3moji is an upgradable NFT avatar system where you can change the look of your avatar without changing its metadata, thanks to the Meta Blocks protocol.
Start with base layers
Start out by purchasing a base layer, the cost of which is returned in the form of store credit. For example, if you bought a base layer that costs 1 SOL, you'll get 1 SOL in-store credit which can be used to buy NFT accessories from the 3moji store.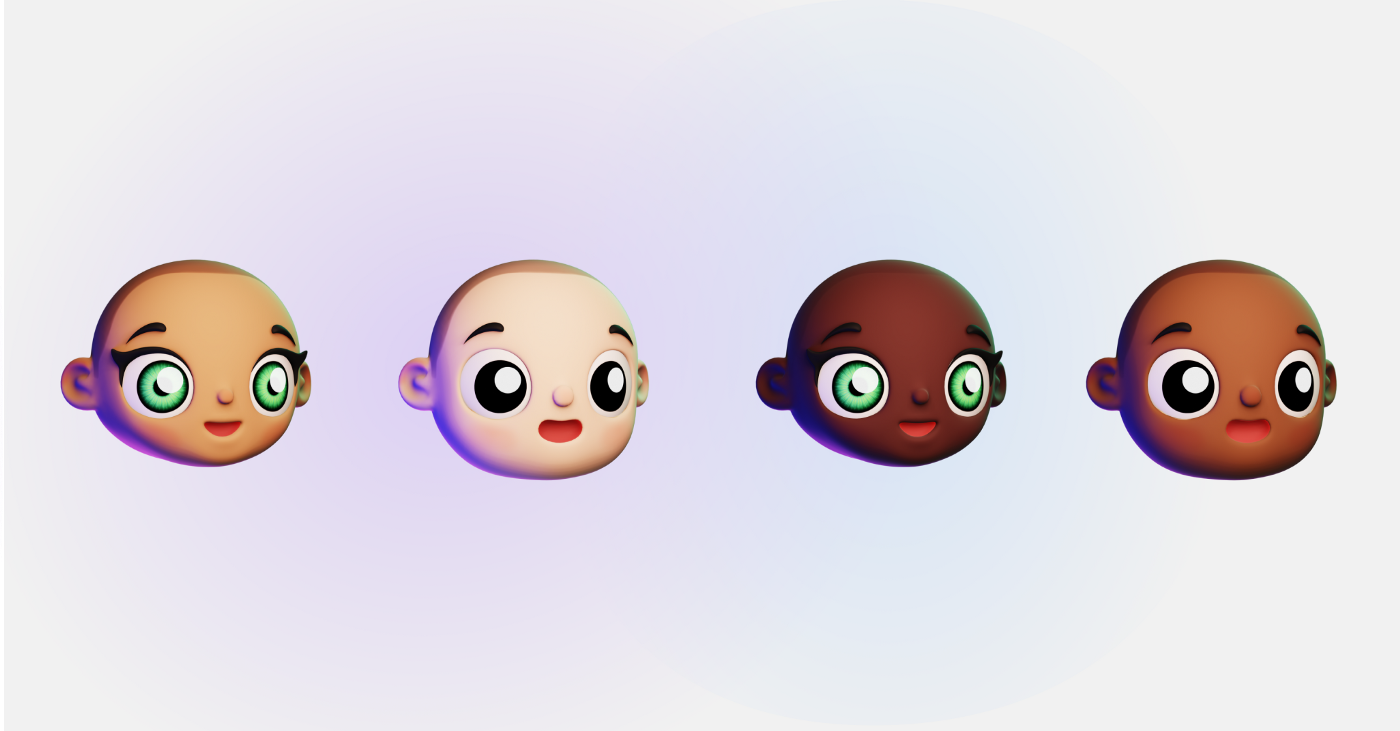 3moji base layers
The base layer has the following immutable attributes:
Face Shape
Skin Colour
Eyes and EyeBrows
Ear Shape
Nose Shape
Upgrade with accessories
Once you have your base, it's time to start buying accessories drops and customize your avatar. You can add a type of NFT accessories at once but not two same types of NFT accessories. For example, you could use a cap NFT and a sunglasses NFT together but not two cap NFTs together.
3moji drops can be either first-party accessories or third-party accessories built by different artists, designers, and projects. Anyone can release their accessories on the 3moji marketplace.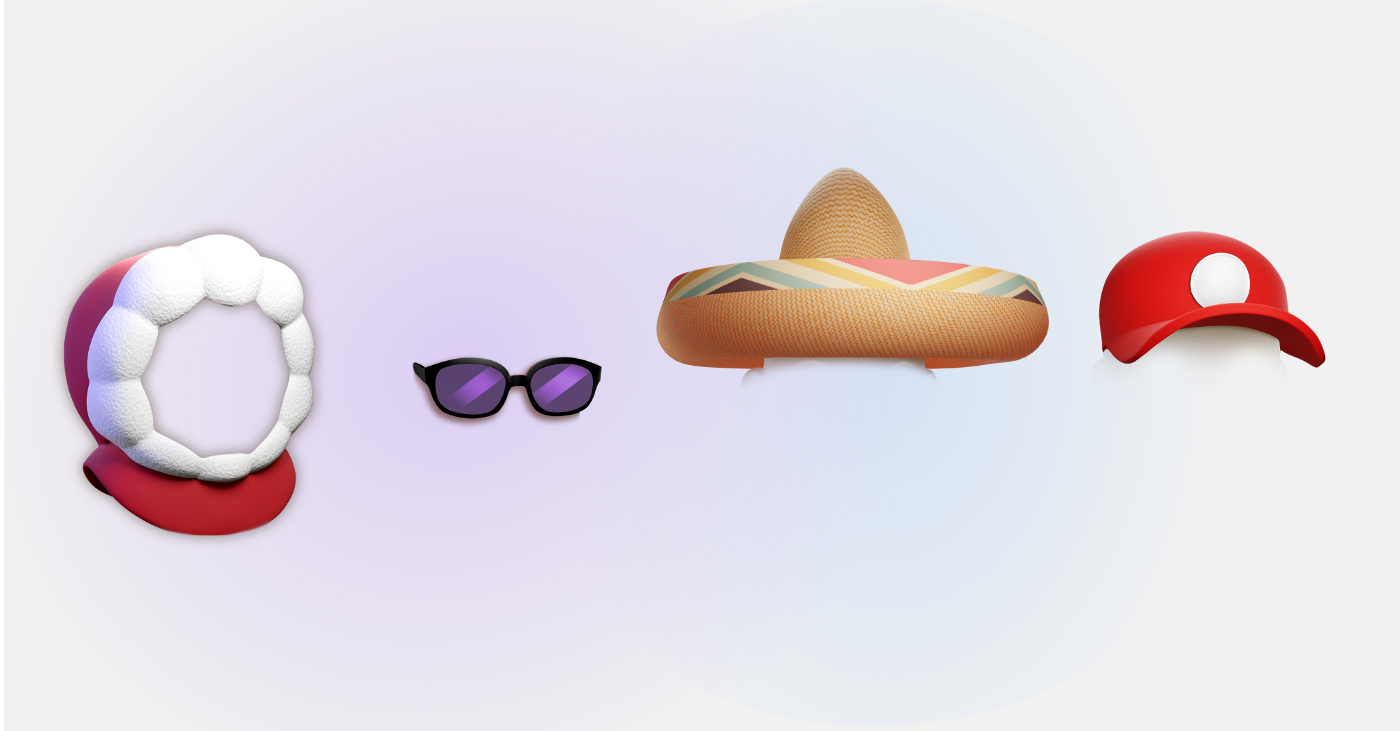 3moji accessories
Launch custom accessories
If you're a designer who'd like to create a drop for 3moji, then check out our guide on ​​Creating accessories for 3moji Avatars.
Once you have a 3moji base layer and an avatar you'd like to add on, all you need to do is send them to the Meta Blocks contract via 3moji UI. Once you send it to the contract, you'll get back the following NFTs in your wallet:
Receipt for deposited NFTs
A Meta NFT which is the combined version of the deposited NFTs
Both the Meta NFT and the receipt can't be traded.
The Meta NFT can be used as PFP, and laters as stickers, avatars in supported games/ metaverses, and AR filters.
The receipt NFT can be used to claim the original NFT from the Meta Blocks contract.
✨NFTs will Never Be "Same" Again ✨
To stay updated on 3moji, follow our Twitter.