The resources mentioned in this document are available for download here.
Logo Design
3moji is an upgradable NFT base avatar system. We want to build the expression engine of the web3 world. To put our messaging forward, our logo showcases the number "3" as a bridge, and an expression as the foundation.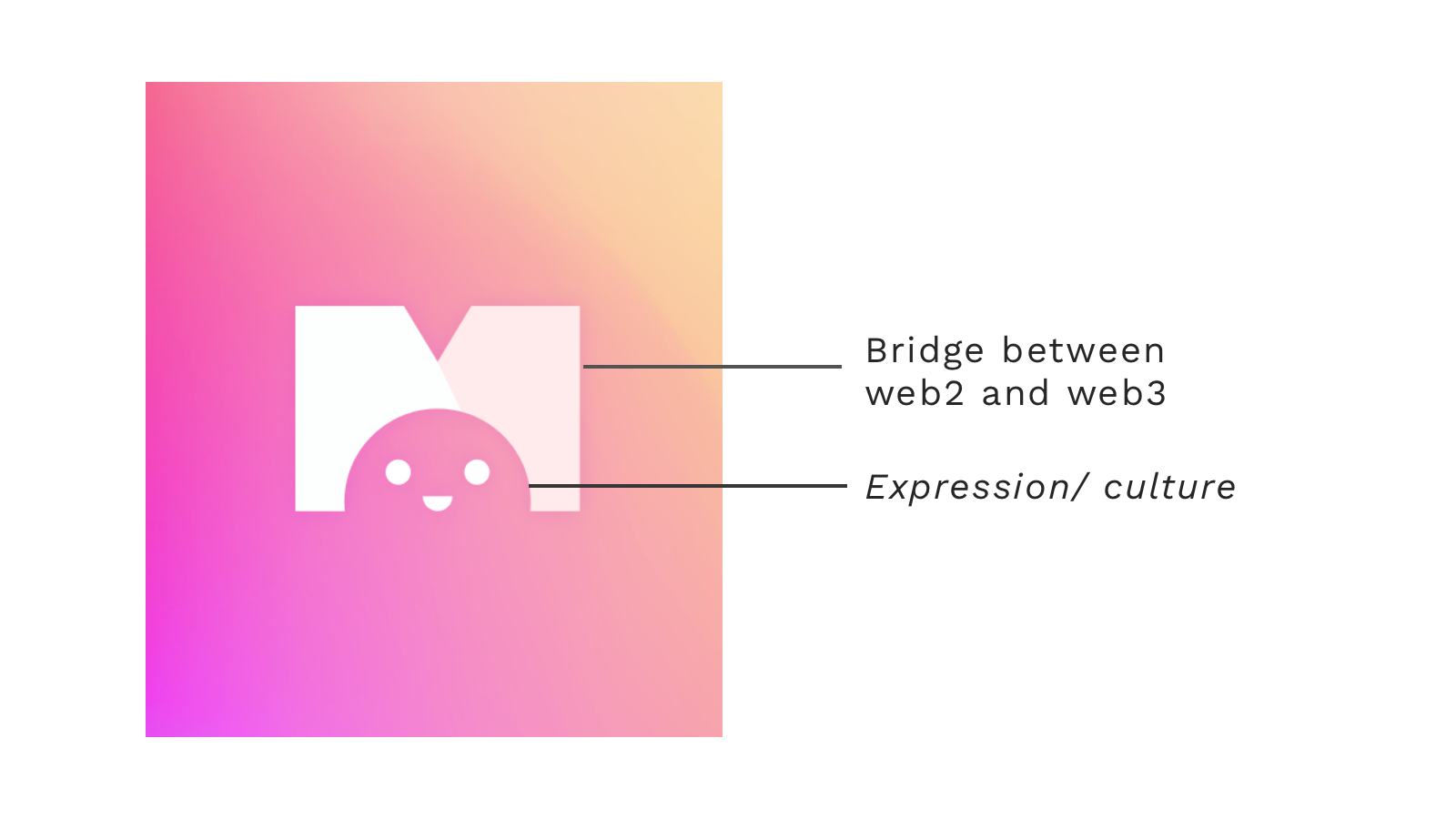 3moji logo denotes an expression engine that bridges web2 and web3
Logo Graphic
Depending on the context, there are two variations of the the 3moji logo. The dark background with lighter graphic is the preferred version. The "3moji" text can be removed depending on the context.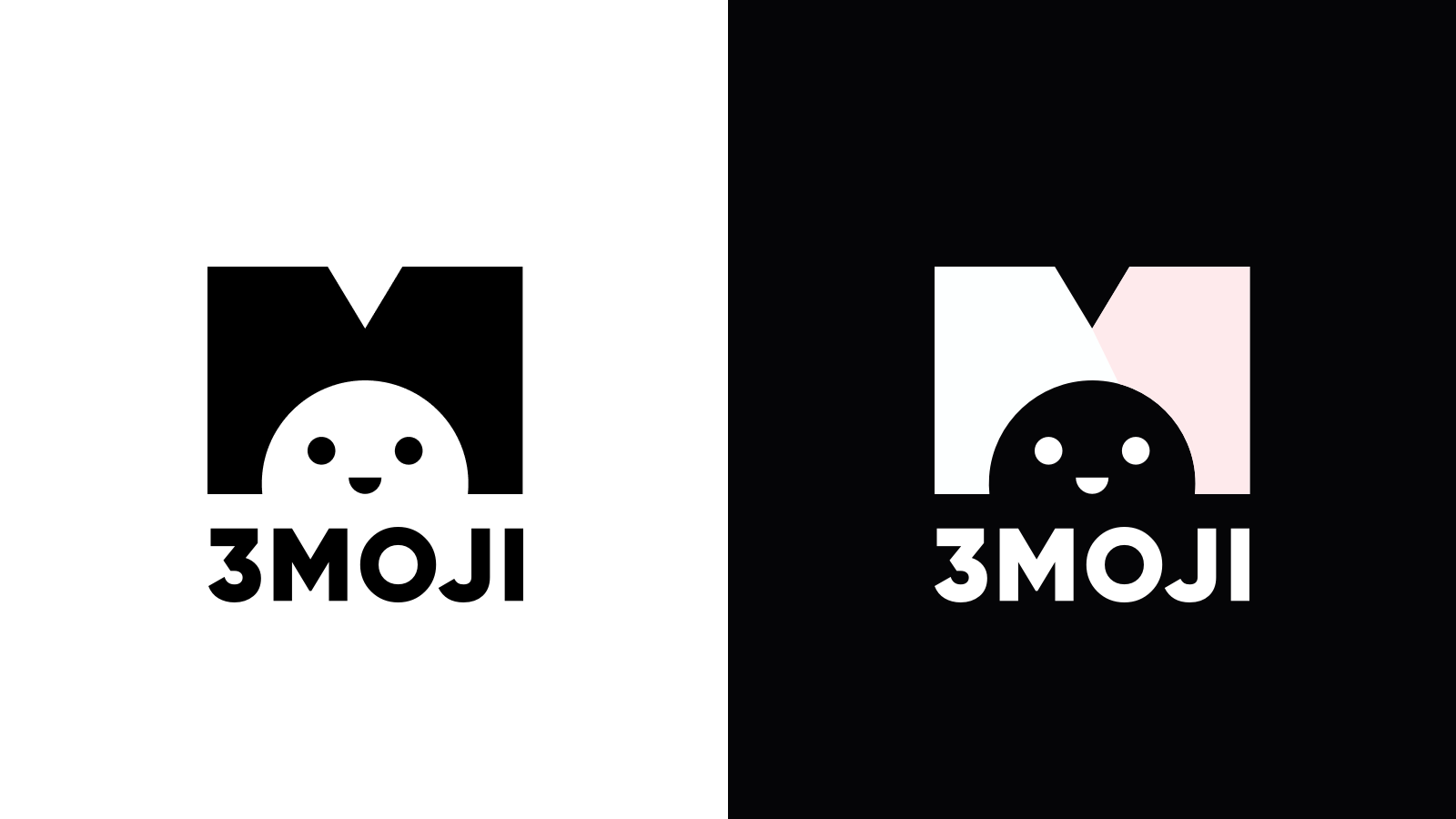 3moji logo on dark and light backgrounds
Colors
We set out to create a playful, game like vibe. Joining the dark side was an easy choice as most games have dark backgrounds. We chose shades of vibrant yellow, pink and purple to showcase our vibe. It also helps us connect to Solana as it has similar neon colors.
The hex codes are:
Pink: #F35FB8
Mustard: #F9C79C
Yellow: #FDECB0
Purple: #AE8CFB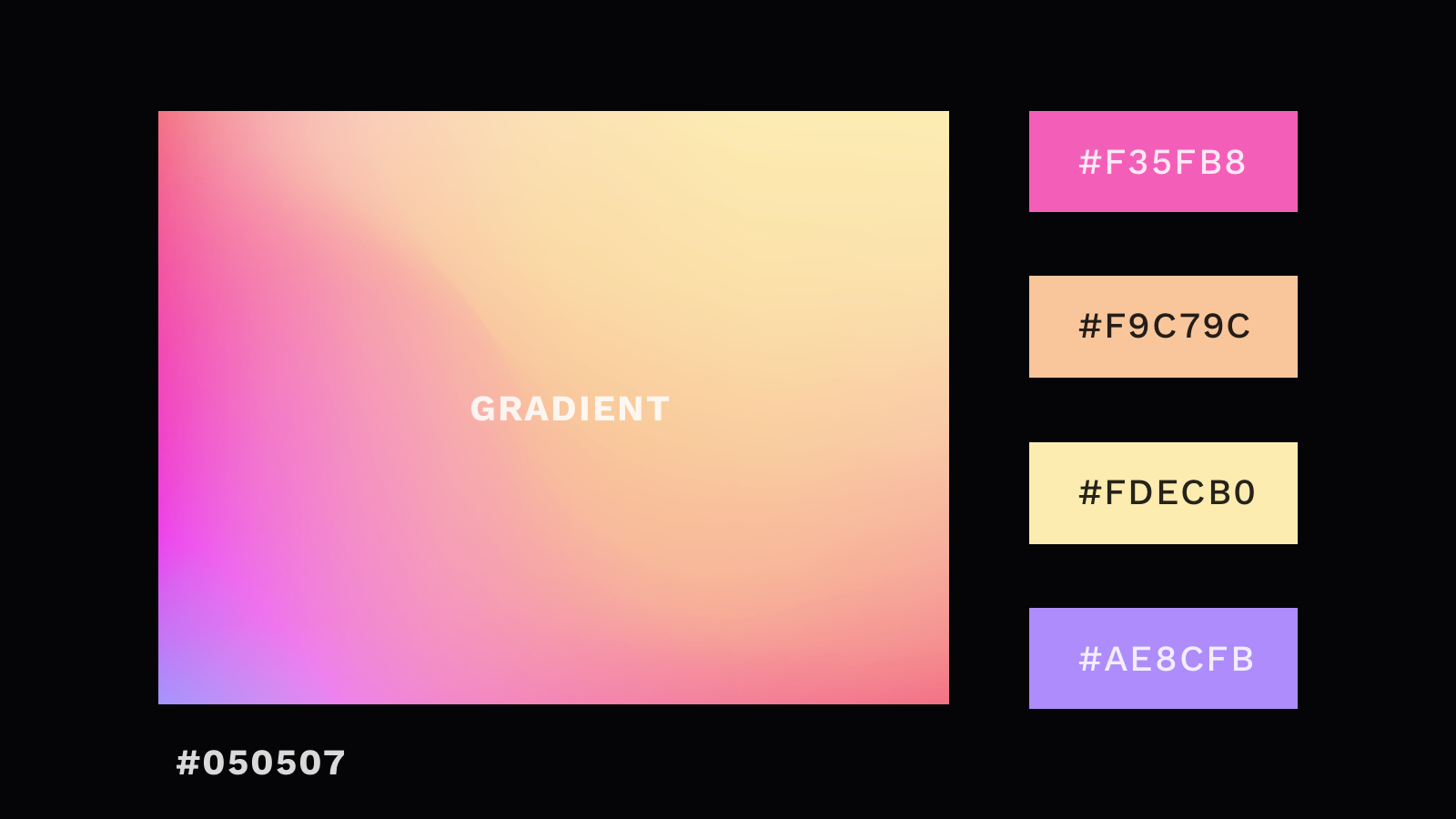 3moji colors
Brand name
For the sake of communications 3moji should be mentioned with the letter "3" followed by lowercase "moji", like "3moji". Capital letters should not be used. "3MOJI" is incorrect when it comes to communications.
Font
The 3moji site and app rely on the font Work Sans by Google, designed by Wei Huang. All graphics produced for social media, news sites, pitch deck and other communications should use this font.